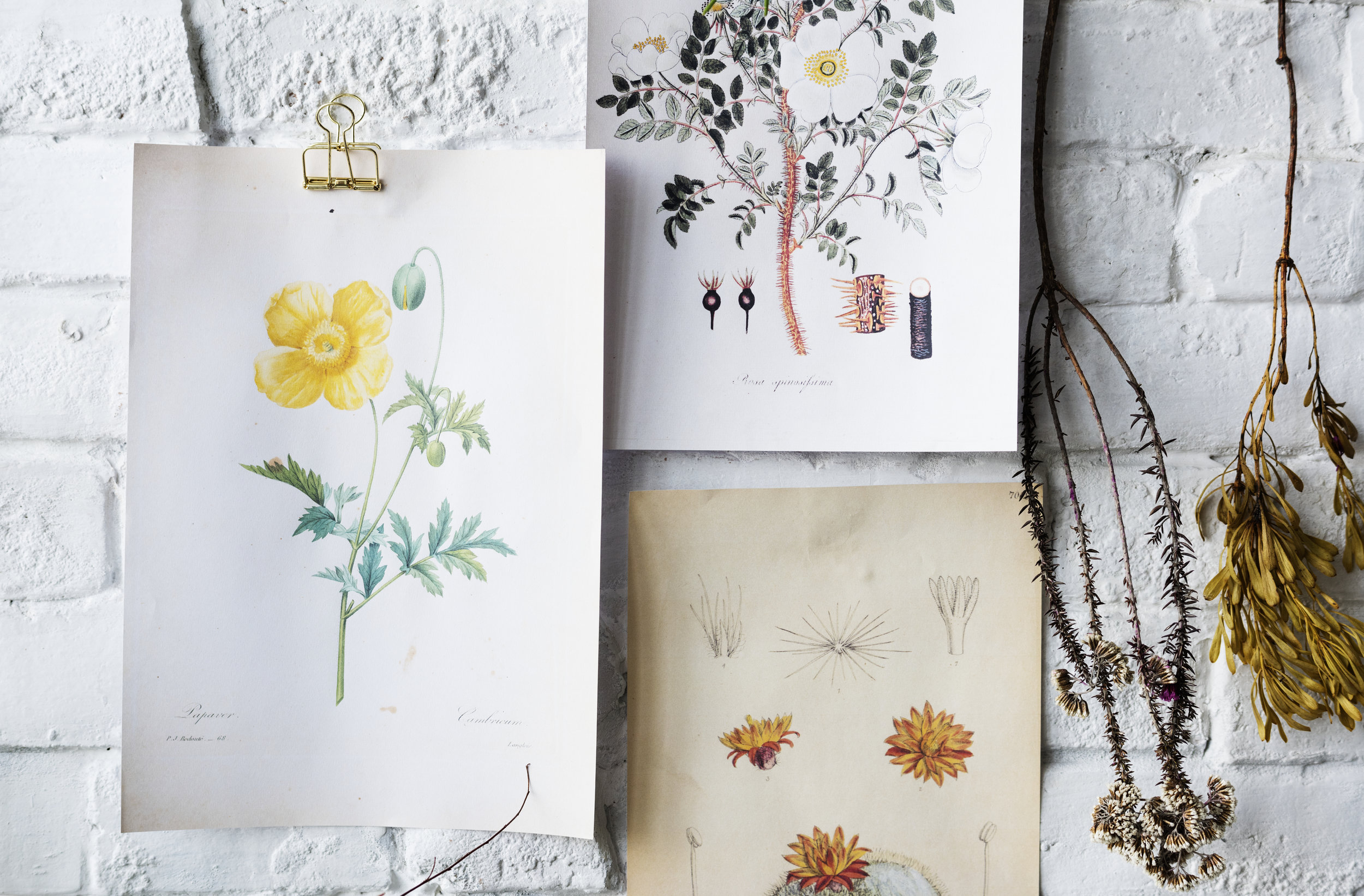 Inspire your creative work and enjoy making a living doing what you were born to do. This space is for you to thrive.
What's on offer at creator's handbook?
private fb community for course members
QUALITY illustration & Design ONLINE COURSES
Enjoy high quality art courses online, with many new courses being released throughout the year. Learn at your own pace and enjoy our easy to follow courses that are great for beginners all the way through to advanced artistic levels.
private online community
Share your work and support others in a safe space - our Facebook community is there to encourage one another to keep making art that you love in a non-judgemental and friendly zone. There's room for everyone to succeed in the creative industry!
FREELANCE ADVICE & SUPPORT
Feel empowered and in control of your freelance career, Creators Handbook provides a rich resource of freelance tips and advice. The earning potential as a freelancer is tremendous and we all deserve a piece of the pie (there's lots of pie, too!).
a space for you
Create work that you're proud of and improve your skills in a space that feels tailored to your needs. Vote for future courses, revisit previous courses and enjoy the artistic process.